Our barista training courses are designed to fit your needs whether you are an amateur enthusiast wanting to learn more about your favourite beverage,
or a professional barista hoping to be the next world barista champion!
All our barista training courses run for 1/2 a day or a full day, although it is also possible to organise a two day barista training course or a weeks' programme.
Due to the present situation all our courses based in Ramsgate will be run on one to one basis.
Barista Training

 – Basic

The basic barista training course includes:
Coffee harvesting, processing and roasting

The role of the barista

Grinder and espresso machine operation, cleaning and maintenance

Factors affecting coffee

The perfect espresso and its daily quality control

Milk texturing techniques

Drinks preparation and presentation

Cost of the course: £150  Duration: from 10 am till 4 pm  
Barista Training –

 Intermediate

The intermediate barista training course includes:
Introduction to Cupping

Espresso workshop with a variety of coffee origins

Create your own blends

Milk steaming techniques and jug selection

Multiple order and consistency in quality

Introduction to Latte Art
Cost of the course: £150  Duration: from 10 am till 4 pm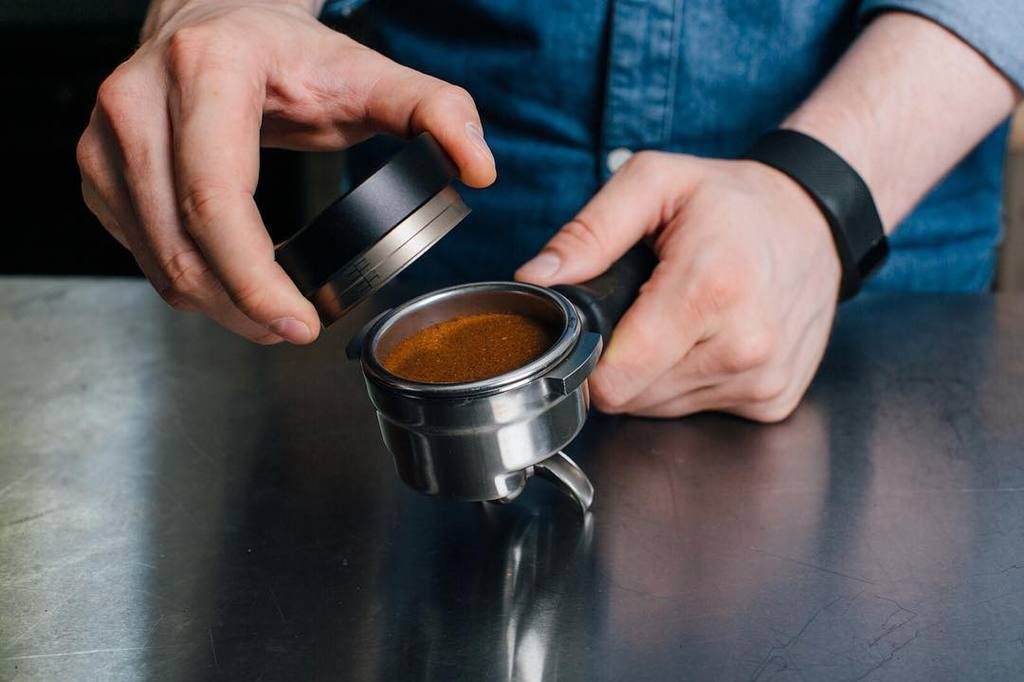 Latte Art Course
Make your business stand out from the crowd by adding beauty and style to your coffee with latte art. Latte art is a technique used by baristas to create a variety of patterns on the surface of milk based drinks, this is achieved by mixing the rich golden brown colour of the crema with smooth velvety milk.
1/2 day course: On average this takes 3 hours to train a barista in the basic techniques of latte art, then the rest of the day is spent on the practice and perfection. During our barista training you will the opportunity to learn to free pour Hearts , Rosetta and Tulips.
Cost of the course: £100 per person From 10am till 1pm
Full day: This full day course will cover grinder adjustment – the perfect espresso – Milk texturising then latte art techniques and practice.
Cost of the course: £150 per person From 10am till 4pm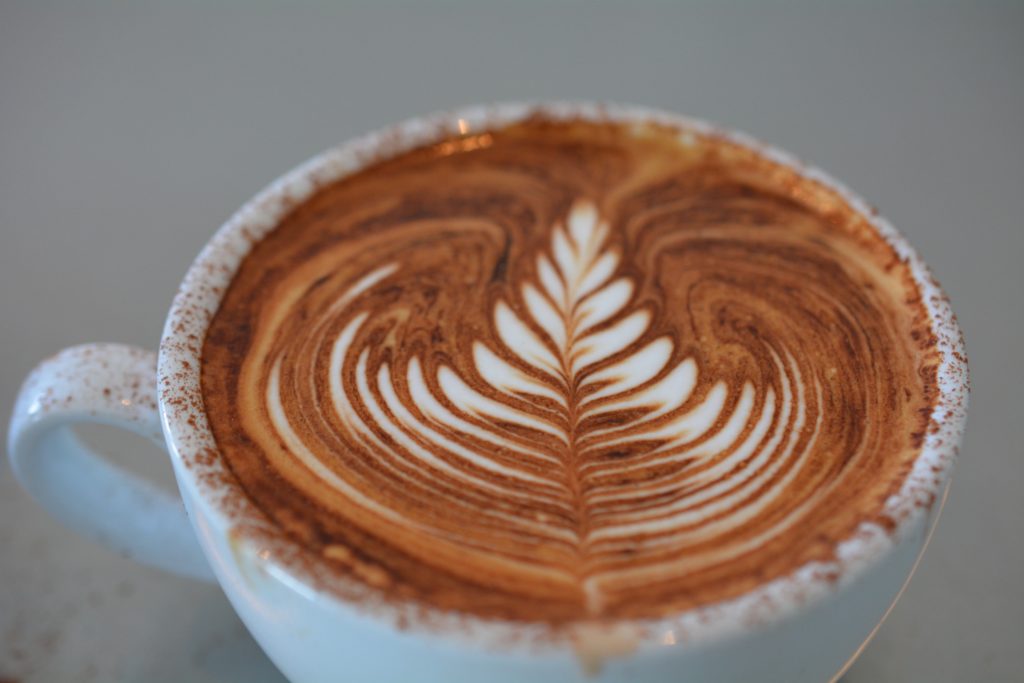 During this course you will learn how to taste and recognize the different flavours and aromas in single origin coffees.
A selection of some of the best coffees available on the market today from around the world will be on the cupping table.
This course is also a great way for home brewers who would like to extend their existing knowledge.
How to set up a cupping table
How we taste
The world of coffee (coffee growing regions and tasting notes)
Cupping single origin coffee
Cost of the course: 
£150 per person  
 Duration: from 10 am till 4 pm
For more information on our courses, please send us a request and we will come back to you within 24 hours. We look forward to hearing from you!