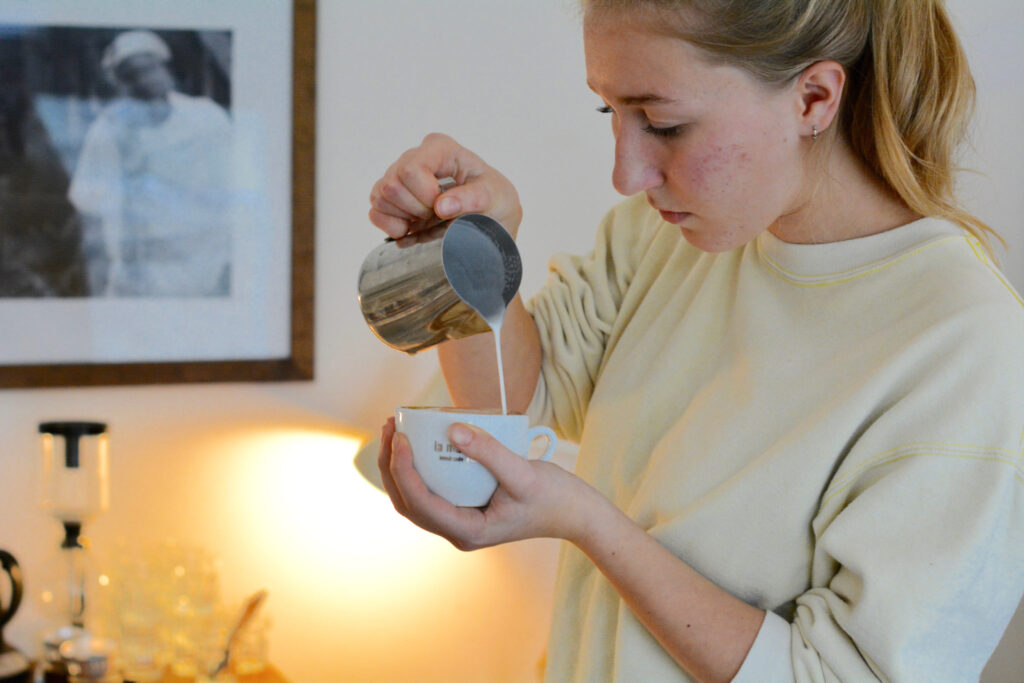 Coffea Arabica offers a wide range of coffee consultancy services which include:
Equipment recommendation.

We can can advise you the best equipment suit your needs, covering espresso machines, grinders, water treatment and barista tools.
Observing and creating solutions for your establishment
Understanding the needs and expectations of your present and future customer
Advice on running an efficient operation

Adapting different solutions to your current system, or creating new system which will ensure your business reaches its full potential

Advice on promotion, launch events and soft openings
For more information, please send us a request and we will come back to you within 24 hours. We look forward to hearing from you!