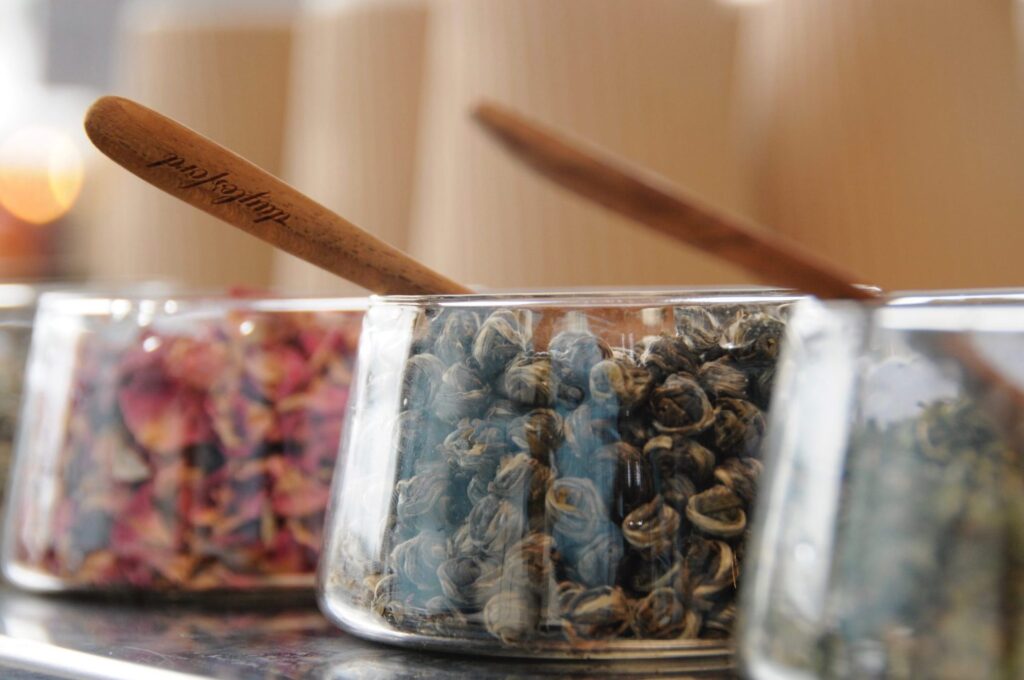 Coffea Arabica provides a wide range of mobile tea bar for Events, exhibitions and private parties.
Our Philosophy on Mobile Tea Bar
Coffea Arabica strives for quality in delivering exquisite teas with the best service. With experience across a number of events and venues in both the UK and Europe, we believe that a successful event is an event well planed.
We work closely with our clients and tailor our services to fit their brief so their event is a success.
The Team
Coffea Arabica employs professional baristas for Events working within the speciality tea and coffee industry, who understand the importance of delivering quality with consistency for every client. Our barista's are well presented with excellent people skills, they ensure every beverage they serve is of the highest standard.
Ingredients
Coffea Arabica works closely with some of the best Speciality coffee roasters and tea suppliers in the UK and Europe dedicated to quality. We are proud to represent our suppliers and deliver the best beverages using their products on our mobile tea bars.
Black teas : Breakfast blend – Earl grey – Darjeeling
White teas : Silver needle – Snow Jewel – white whisper – Wild Rose
Green teas : Sensha – Nokcha – Jasmine pearls
Oolong Teas : Amber – Jade – Orchid
Herbal teas : Camomile – Peppermint – Lemon verbena – Rose bud
For more informations send us a message and we will come back to you within 24 hours.